About The Event
The shift towards digitalization during the pandemic has changed the operational model of businesses globally. Artificial intelligence (AI), Machine Learning (ML), and Data Science (DS) are emerging fields that will help businesses to make this shift post pandemic. Further, the demand for trained human power in these fields will increase in the coming years. The knowledge in these fields is a key stepping stop towards making a successful career. The aim of this school is to expose and motivate young female students and researchers to the recent advances in the field of Artificial intelligence, machine learning, and data science over a period of two weeks. The school aims to provide a platform to the in-depth understanding of the various aspects/tools in the AI/ML/DS.
Where
PSG College of Technology, Coimbatore
When
Monday to Friday
11-22 July, 2022
Event Speakers
Here are our speakers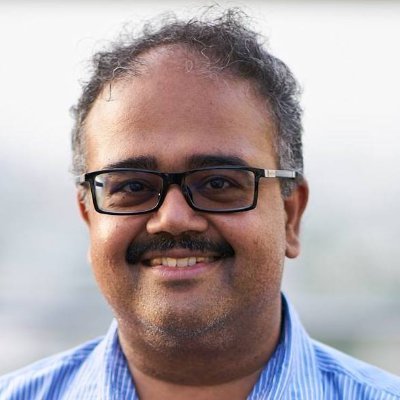 Dr. Balaraman Ravindran
Professor and Head of RBCDSAI, IIT Madras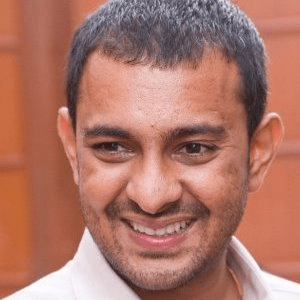 Dr. Nandan Sudarsanam
Associate Professor, RBCDSAI, IIT Madras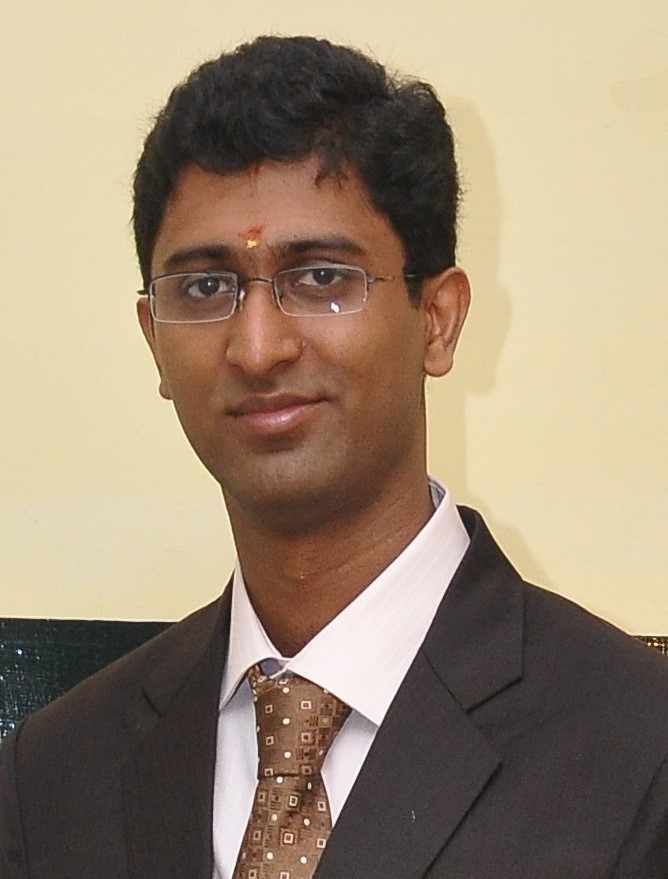 Dr. Gitakrishnan R.
Associate Professor, RBCDSAI, IIT Madras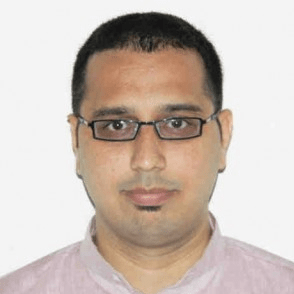 Dr. Nirav Bhatt
Associate Professor, RBCDSAI, IIT Madras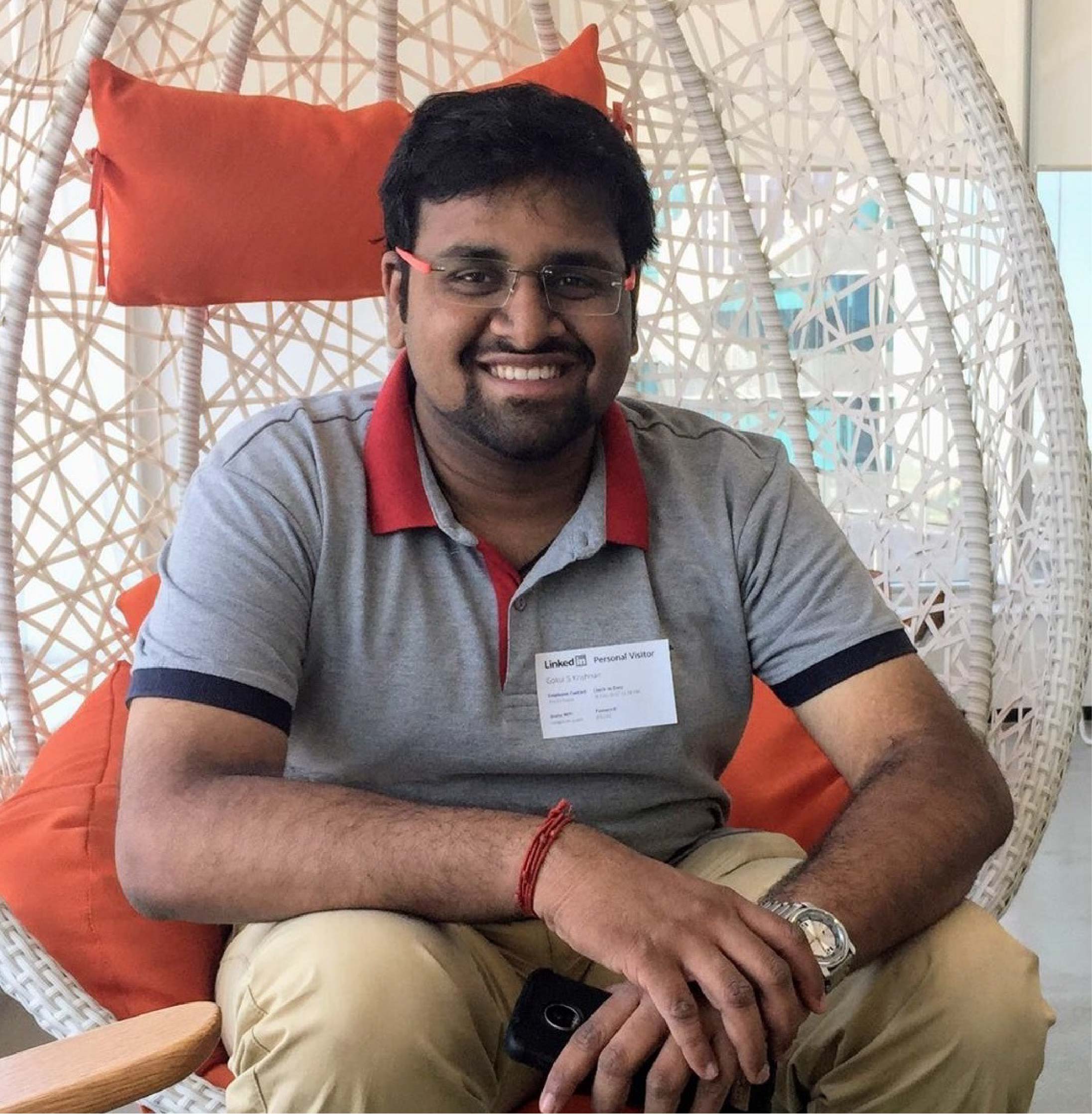 Dr. Gokul S Krishnan
Associate Professor, RBCDSAI, IIT Madras
Dr. Divya Padmanabhan
Associate Professor, IIT Goa
Dr. Shweta Jain
Associate Professor, IIT Ropar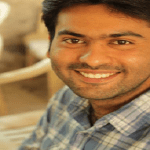 Arun Rajkumar
Associate Professor, RBCDSAI, IIT Madras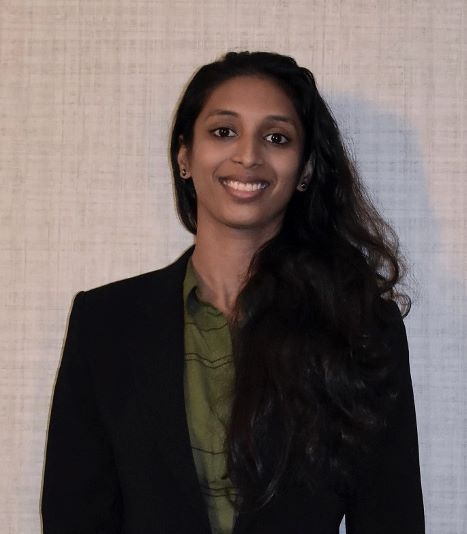 Dr. Reshmi Suresh
Associate Professor, IIT Guwahati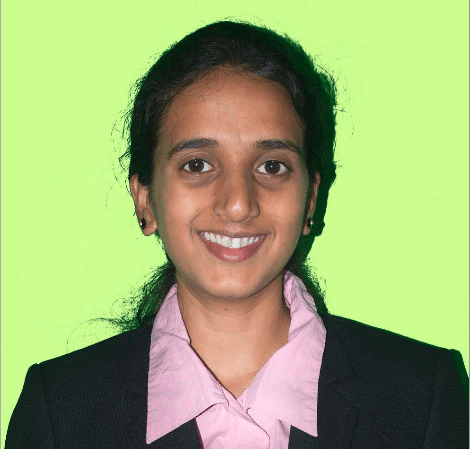 Ananya Sai
PhD Scholar, RBCDSAI, IIT Madras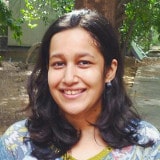 Dr. Preksha Nema
Research Scientist, Google
Dr. Niyati Chayya
Senior Research Scientist, Adobe
Dr. Lipika Dey
Chief Research Scientist, TCS
Event Schedule
Here is our event schedule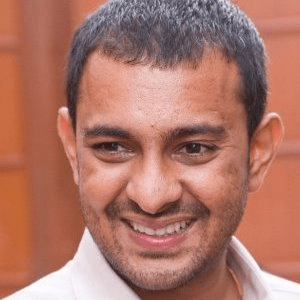 Dr. Nandan Sudarsanam
Associate Professor, RBCDSAI, IIT Madras
Lecture Topic - Introduction to AI/ML/DS; Introduction to Probability; Introduction to machine learning
Lab - Python for AI/ML/DS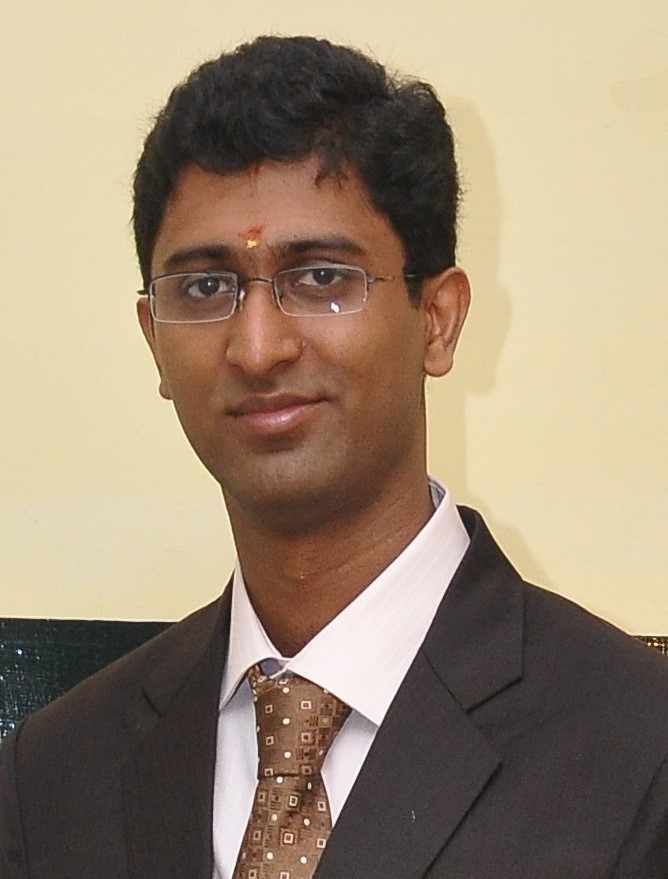 Dr. Gitakrishnan R
Associate Professor, RBCDSAI, IIT Madras
Lecture Topic - Descriptive statistics; Inferential statistics
Lab - Distribution, Data Visualization, Plotting libraries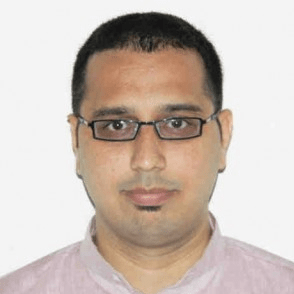 Dr. Nirav Bhatt
Associate Professor, RBCDSAI, IIT Madras
Lecture Topic - Mathematical foundation for AI/ML/DS
Lab - Linear algebra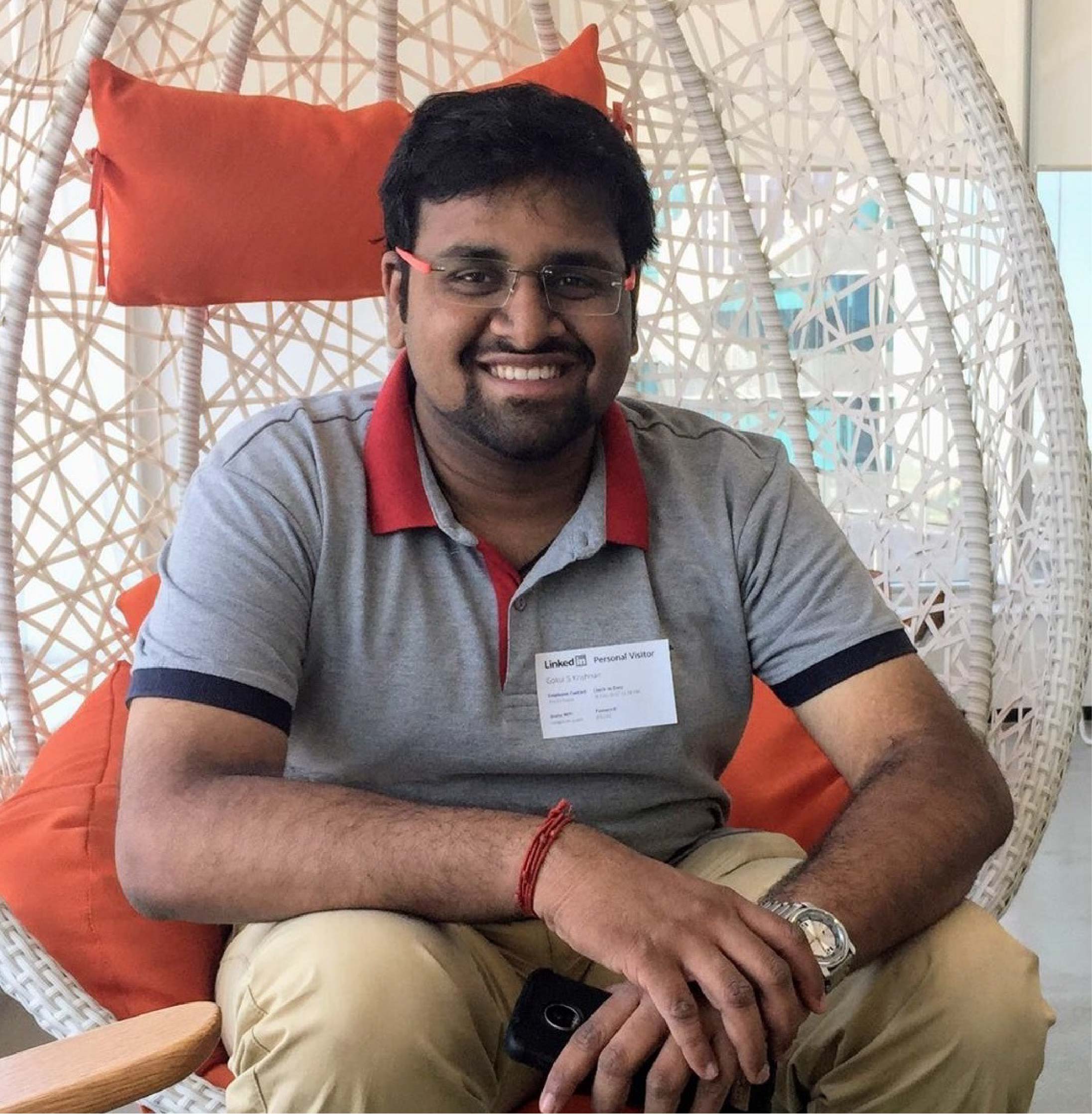 Dr. Gokul S Krishnan
Associate Professor, RBCDSAI, IIT Madras
Lecture Topic - Multivariate regression, Ridge regression, LASSO, Model evaluation and selection, Cross validation approaches
Lab - Regression
Dr. Divya Padmanabhan
Associate Professor, IIT Goa
Lecture Topic - Naive Bayes classifier, Logistic regression, K-NN
Lab - Classification
Dr. Shweta Jain
Associate Professor, IIT Ropar
Lecture Topic - LDA, QDA, SVM
Lab - Classification and SVM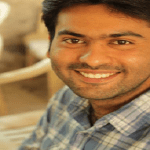 Arun Rajkumar
Associate Professor, RBCDSAI, IIT Madras
Lecture Topic - Tree-based methods, Boosting, Bagging
Lab - Python for AI/ML/DS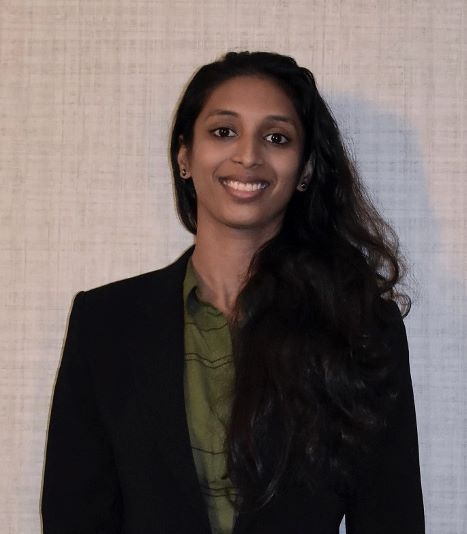 Dr. Resmi Suresh
Associate Professor, IIT Guwahati
Lecture Topic - K-nearest-neighbor, K-means clustering, Hierarchical Clustering
Lab - Clustering methods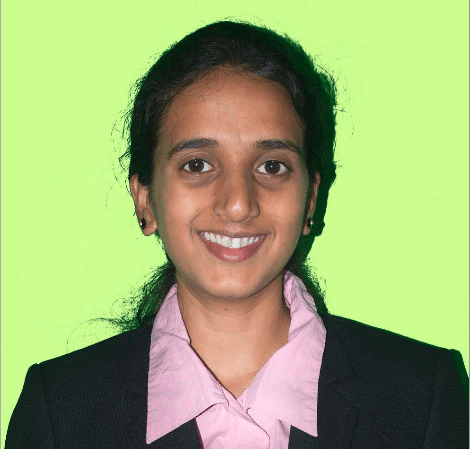 Ananya Sai
PhD Scholar, RBCDSAI, IIT Madras
Lecture Topic - Introduction to Neural Networks, Perceptrons, Multilayer perceptrons, Feedforward neural networks
Lab - Neural Networks and Feedforward Neural Networks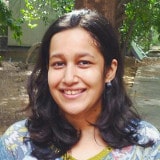 Dr. Preksha Nema
Research Scientist, Google
Lecture Topic - Backpropagation, Gradient descent algorithms, CNN
Lab - CNN and DL models
Dr. Niyati Chhaya
Senior Research Scientist, Adobe
Lecture Topic - Case studies
Dr. Lipika Dey
Chief Research Scientist, TCS
Lecture Topic - AI/ML/DS in Indian Industries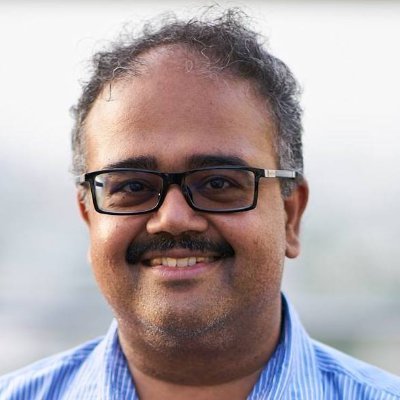 Dr. Balaraman Ravindran
Professor and Head of RBCDSAI, IIT Madras
Lecture Topic - Q&A on career in research
Others joining - Dr. Lipika Dey, Dr. Niyati Chhaya , Dr. Preksha Nema.
Dr. R S Lekshmi and Dr. Indumathi Raman from PSG College of Technology
Event Venue
Event venue location info
Contact Us
Academic Coordinator - Prof. Nirav Bhatt
Address
Prof. Nirav Bhatt, Robert Bosch Centre for DS and AI, IIT Madras
Local Coordinator - Dr. B. Malar
Address
Dr. B. Malar, Associate Professor, PSG College of Technology, Coimbatore